Product Name: Glacial Bay Organic Clay
INCI: Sea Silt
Usage: Use as needed to achieve desired effect.
Advantages in Formulation: Our unique, mineral-rich glacial marine clay powder (INCI: Canadian Colloidal Clay or Sea Silt) has natural cleansing, purifying, and oil absorption properties that make this versatile ingredient ideally suited for use in cosmetics and personal care applications like:
bar soaps
shampoos
scalp treatments and scrubs
face and body masks
cleansers
bath bombs and soaks
moisturizing creams and lotions
dry / waterless formulations
Natural Clays have long been part of beauty rituals around the world from ancient Egypt and the Aztec Empire to modern times where it is part of luxurious spa treatments. There is no doubt that numerous skin care benefits drive our Glacial Marine Clay's enduring popularity but responsible and sustainable sourcing make this ingredient perfectly aligned with today's product development goals from waterless formulations to skinminimalism.
Ingredient Categories: additives, anti-acne, skin conditioning, skin treatment
Ethically and Sustainably Sourced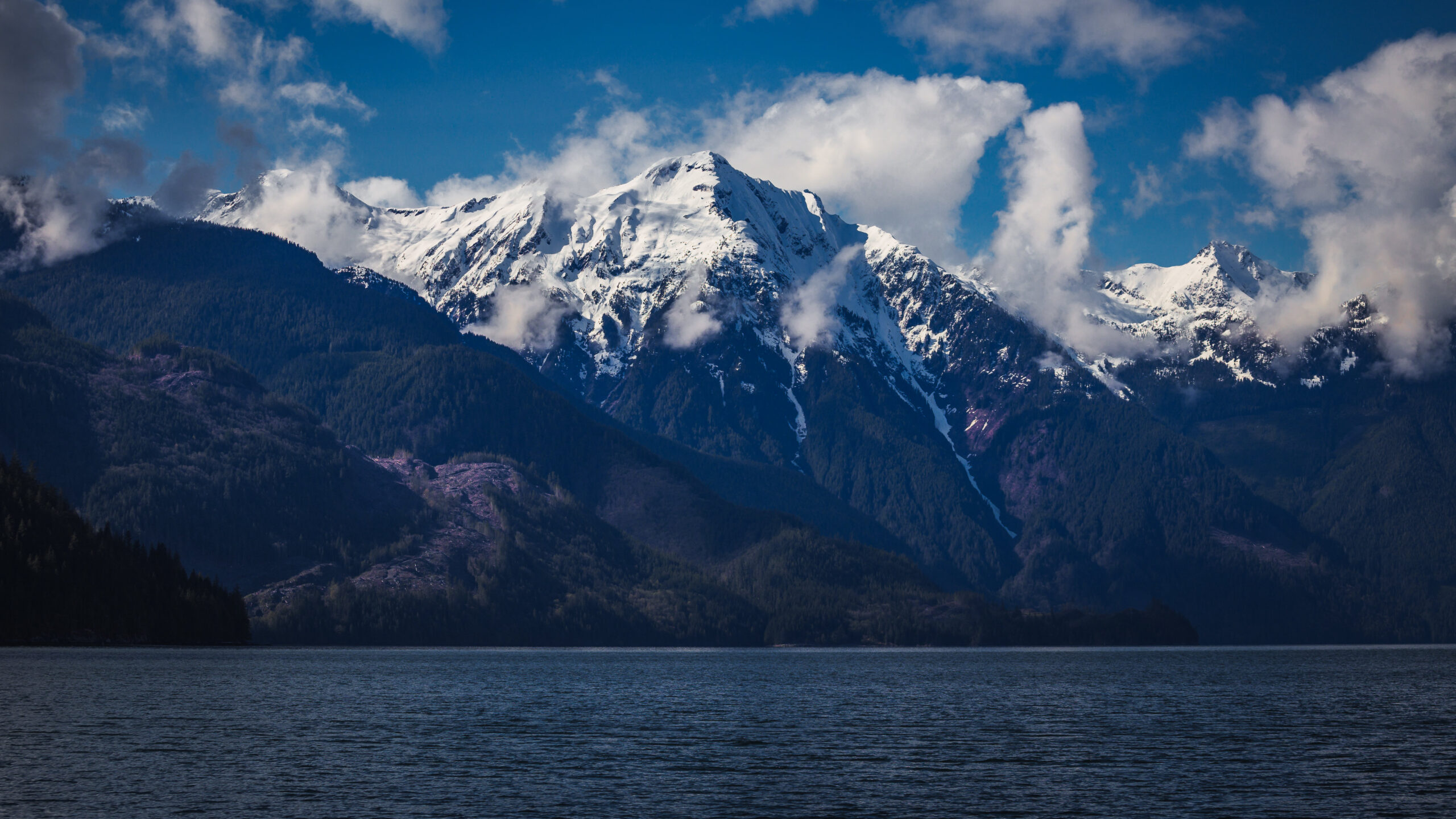 Glacial Bay Organic Clay supplies raw mineral clay to the cosmetic & personal care industry. Our natural and pure minerals are hand harvested, solar dried and processed with a carbon neutral footprint. The high mineral content and ultra-fine particles nourish and detoxify the skin and produce skincare formulations that are consistent, effective and extremely stable.
Partnership with Homalco First Nations
Develop the Cultural Exchange from Elders to the next generation of Story Tellers - The Guide
Enhance Grizzly Bear Habitat
Proceeds help enhance the region
We were introduced to this powerful healing clay by the Homalco First Nation people on whose traditional territory our clay resources are located and whose historical relationships with the land continues to this day. We continue to foster and strengthen our relationship with the Homalco people with part of our proceeds going to support their local fish hatchery, Grizzly Bear tours and next generation cultural development.
Sustainable & Renewable Resource
Environmental Stewardship is our Priority
Our mineral claims are located at the base of mountainous icefields that deposit 3-4 inches of new clay silt annually. We rotate between the areas of our 10 claims (55 acres each) to ensure we do not harvest from the same area for 5 years. We only harvest the clay from the top 12-18 inches of the surface as this region has the richest clay full of beneficial microbiomes and minerals. Thus, we allow time for each harvest to be replenished with between 15-20 inches of clay before we harvest again.
Hand Harvested at Low Tide
Angle trenching allows small fish and salmon fry to escape prior to low tide
Solar Dried & Hand Processed
45,000 sq ft Greenhouse space powered by Mother Nature
Large clumps refined into smaller pieces then to fine powder
Natural Powdered Clay < 1% moisture content
Proprietary process generates a natural and pure powdered product